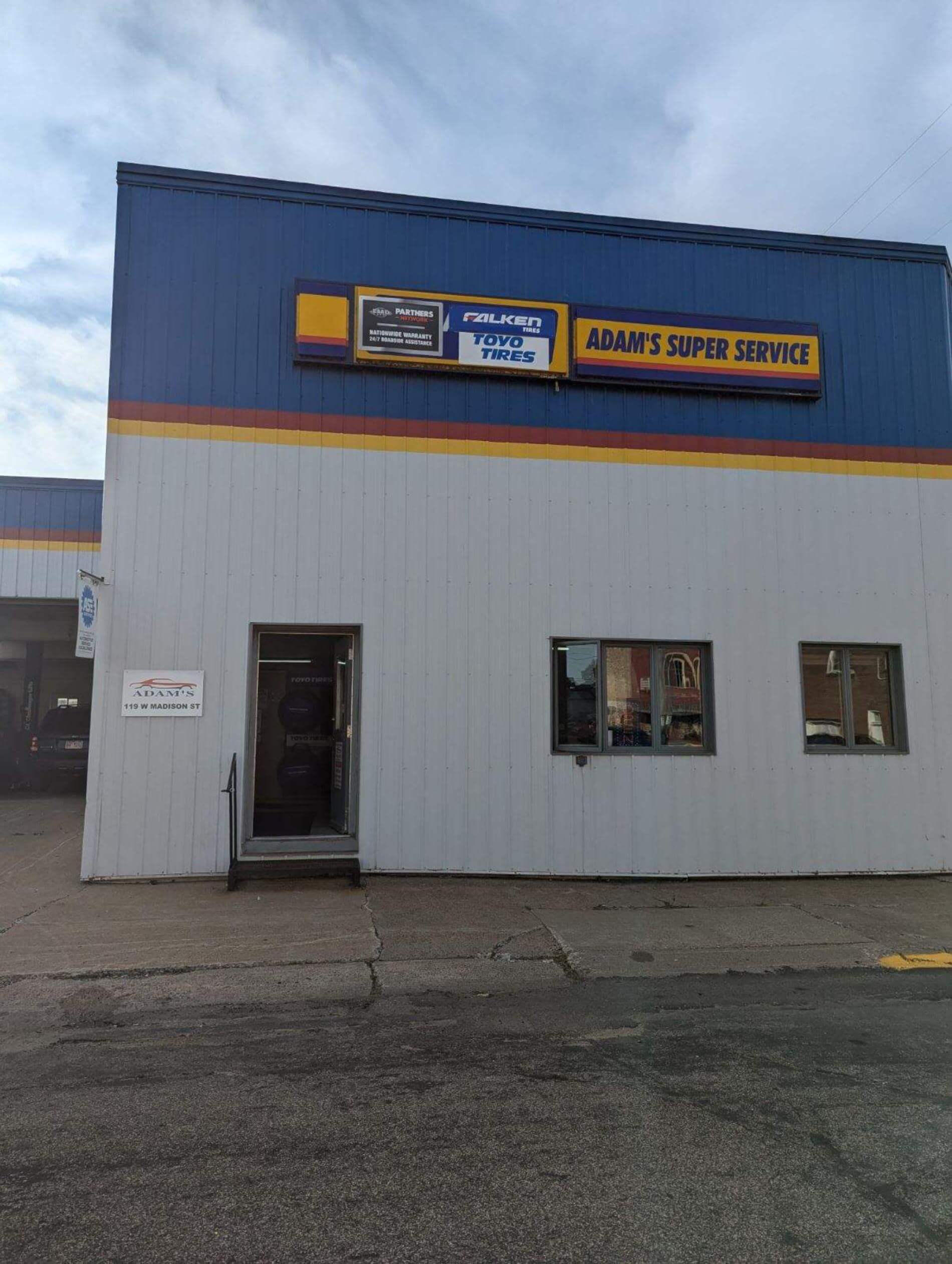 Plum City, WI
The village of Plum City, WI, is located in Pierce County, about 11 miles west of Durand off U.S. Route 10. Plum City covers a small land area of just over one square mile, home to a population of roughly 600 people.
Plum Creek runs through the community, from which the village likely got its name. Ironically, Plum City is not a city in the typical sense, but rather true to its motto: "A Quiet Village in a Peaceful Valley." Main Street runs south through town, intersecting with Pine Avenue and Maple Avenue. Most of Plum City's small businesses are on Main Street, along with the local elementary school and high school. State Senator William Walter Clark and State Representative Fred J. Moser both lived long lives that began in Plum City in the late 19th century.
When it comes to maintaining your vehicle, Adam's Super Service is the local auto repair shop you can trust to stay driving at your best. As a NAPA AutoCare Gold Certified shop employing ASE-Certified technicians, we've been serving Plum City drivers since 2008 with a complete range of auto repairs on nearly all makes, foreign and domestic. We're conveniently located on West Madison Street in nearby Durand, where our team always delivers honest and thorough workmanship, backed by NAPA's Nationwide Peace of Mind warranty protection.